Low cost, highly efficient mechanical ventilator
---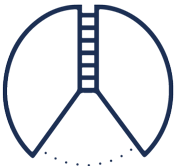 1. Power Connector
Power connector that works with any supply voltage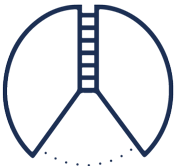 2. Air Supply
Standard compressed air supply (4bar) for ease of operation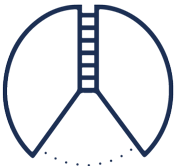 3. Battery Back-up
Battery back-up to maintain one hour continuous ventilation during power outage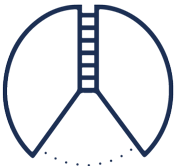 4. Oxygen Efficiency
Designed to use oxygen efficiently in case of supply shortages during the pandemic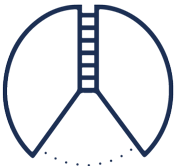 5. Regulatory Standards
Designed to meet the strict regulatory standards of the UK MHRA and currently being assessed to ISO 13485.  Further international certifications are in preparation.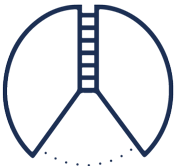 6. Control
Mandatory control and Assist Control Ventilation modes critical for patient recovery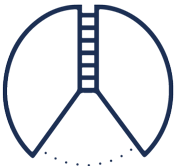 7. Settings
Wide choice of settings suitable for a wide range of lung volumes and compliances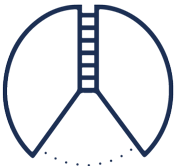 8. Alarms
Audible and visible alarms quickly alert clinicians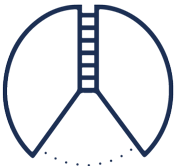 9. Minimal Training Requirement 
Intuitive user interface requiring minimal user training.